BRED Life Science Technology Inc. Exhibited at the 74th ASRM in Denver

2018-10-16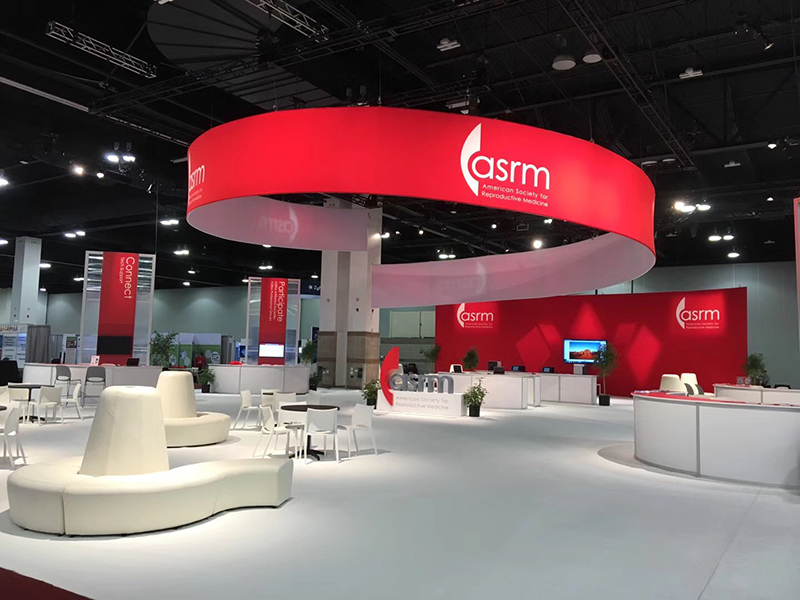 The 74th Scientific Congress & Expo of the American Society for Reproductive Medicine, took place from 06 Oct to 10 Oct 2018. ASRM 2018 is in Denver, Colorado USA. ASRM 2018 featured the latest advancements in clinical manage-ment, the best researches carried out on respiratory diseases, symposia and workshops for the attendees.
BRED Life Science Technology Inc. attended ASRM and exhibited at the Scientific Congress & Expo.
During the exhibition, a lot of audience came to our booth and showed interest in our Male Infertility Diagnosis products. BRED Life is the only one exhibitor from China which focus on the Male Infertility Diagnosis. We will exhibit at the coming ASPIRE 2019 in HongKong and ESHRE2019 in Vienna.