The 10th anniversary celebration for BRED

2019-12-24
November 21nd, 2019, our company held the 10th anniversary celebration which made "Hand in hand for ten years, towards glory" as the theme. More than 200 guests which included a few professors of reproductive medine and staff attend the event in face of historical moment.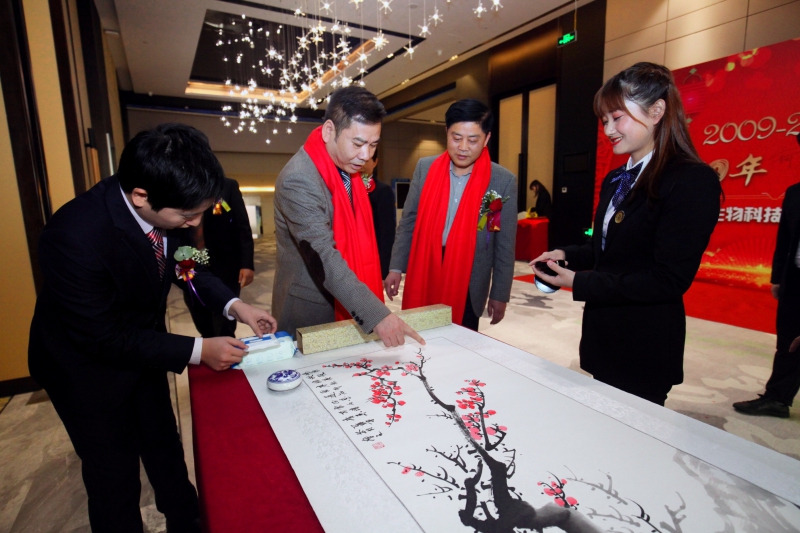 Guests

Jinjun Cheng, the leader of BRED delivered a speech during the even, he believed
BRED will become stronger in the future.
Reflecting on the past ten years, under the joint efforts of all staff, BRED made great achievements.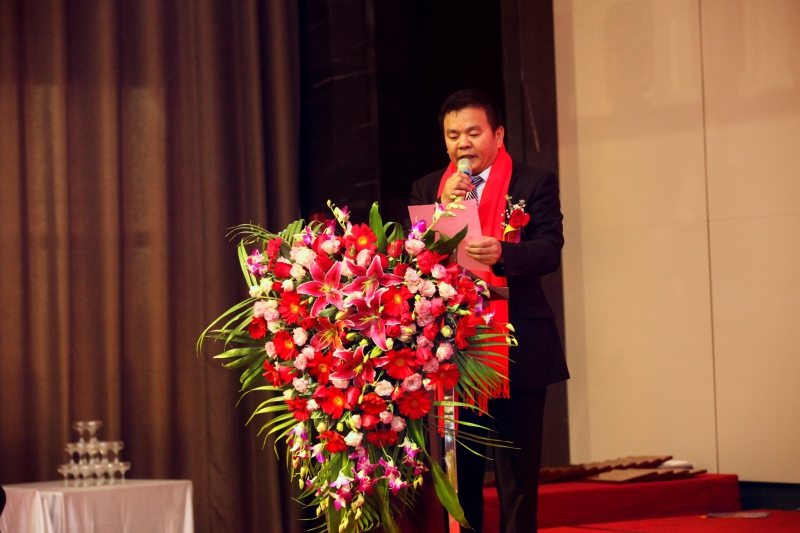 Jinjun Cheng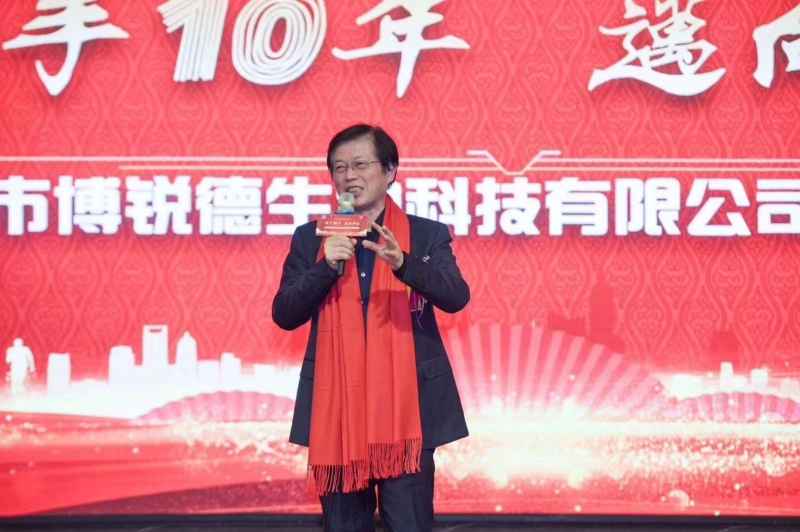 Professor Xiong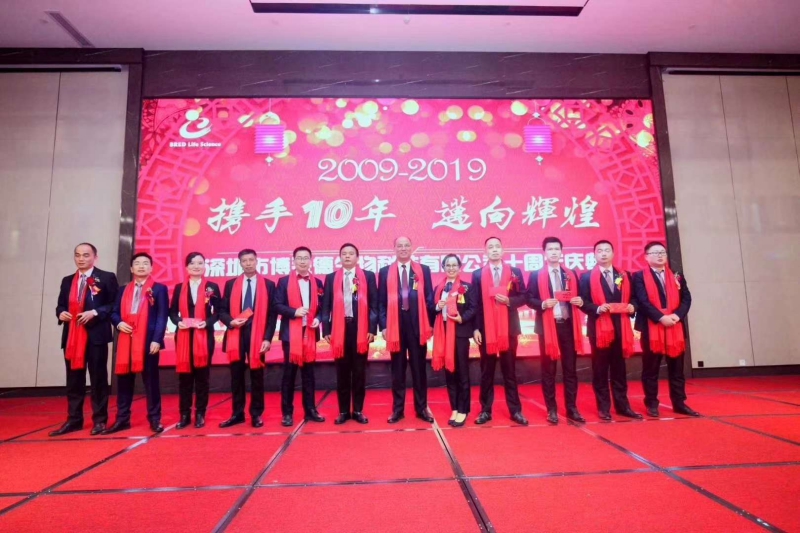 Outstanding employees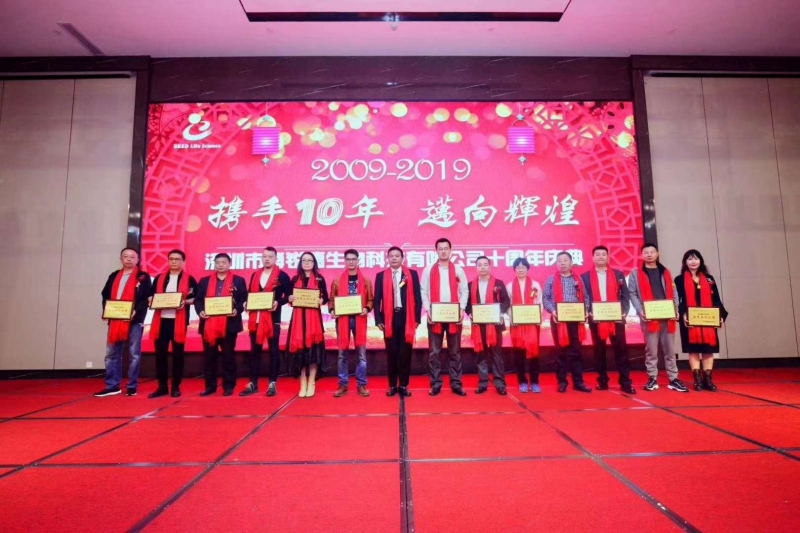 Excellent dealers

we will devote to providing the best solution and products for the clinical laboratory in reproductive medicine.