The 10th Reproductive medicine Academic Conference of Guangdong Medical Association.

2020-07-21
The 10th Guangdong association of reproductive medicine academic Conference was held in Guangzhou from July 17th to July 19th. BRED Life Science technology attended this expo and exhibited our new products. Based on innovative products, better product quality and unique capabilities of BRED booth have been recognized praised clients!
In addition to, engineer of BRED anqi, Xu has a wonderful speech, which was made a deeply impression on experts and clients.BRED will increasingly have to focus on products with innovative technical and products qualities in the future.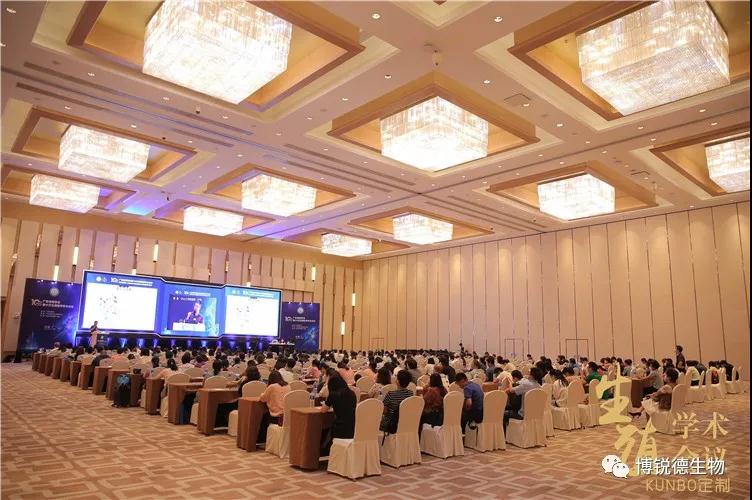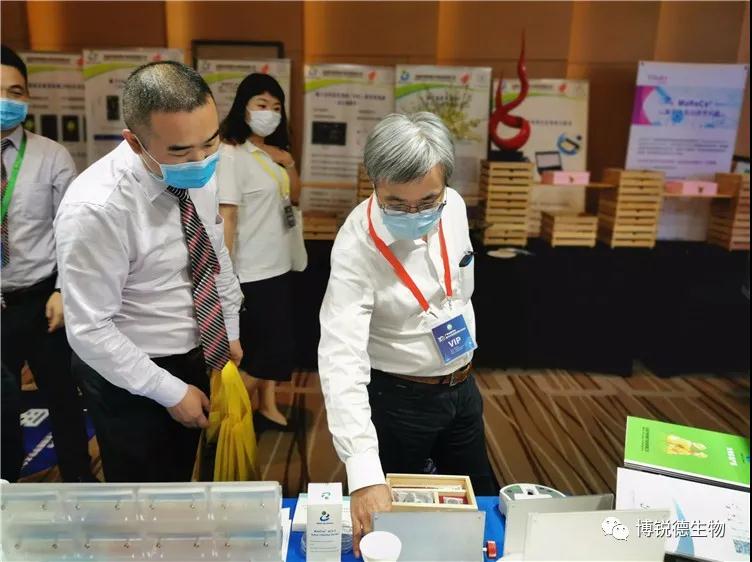 Experts visit BRED booth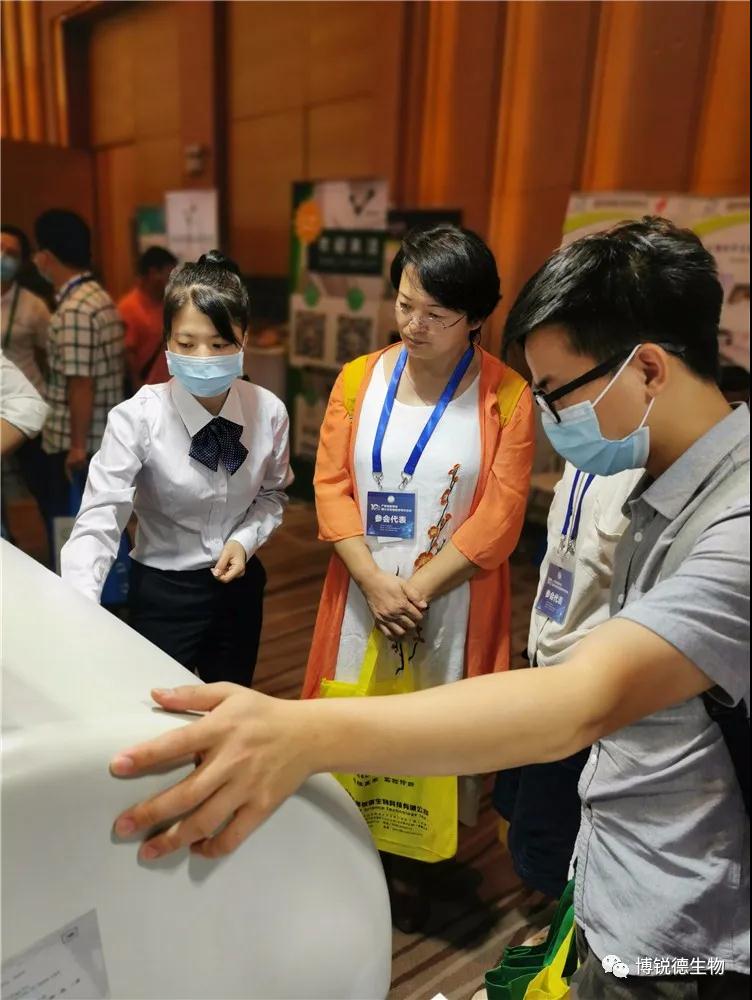 Operating instrument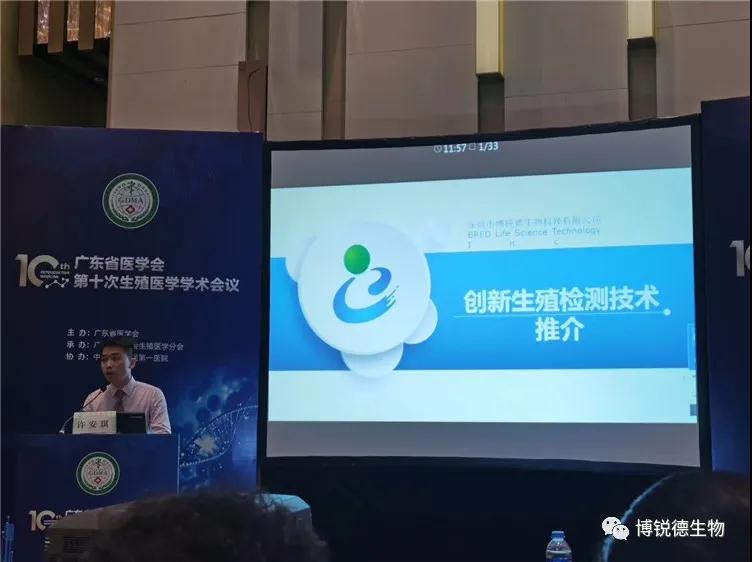 Engineer of BRED anqi, Xu has a wonderful speech