BRED Life Exhibited at the 19th CACLP in Nanchang

2022-11-01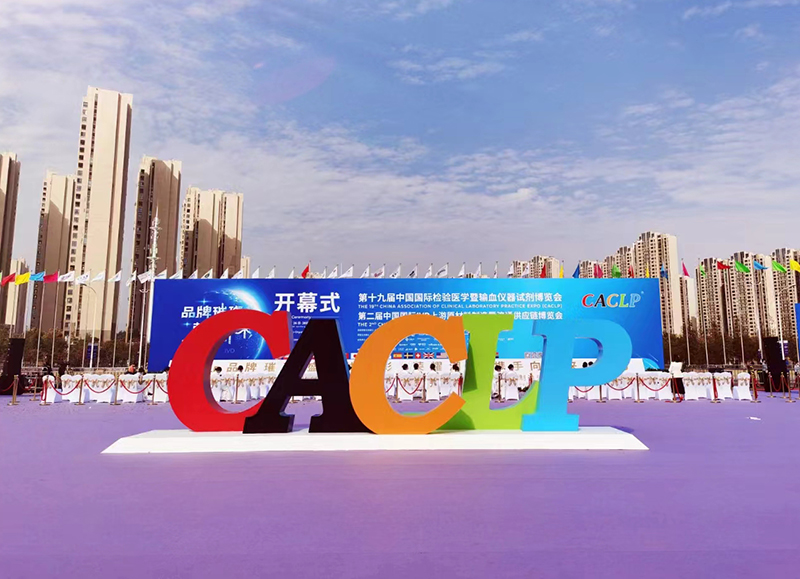 October 26th - 28th, the 19th CACLP Expo was held in Nanchang. Established in 1991, CACLP Expo now is the largest, the most influential and professional trade show in China In Vitro Diagnostics (IVD) and clinical laboratory industry. In 2020, CACLP and GL events joined forces to form GL events Ruihe (Shanghai) Exhibition. This union aims to create a more high-quality international in vitro diagnostic exhibition, and further enhance the strength of in vitro diagnostic enterprises at home and abroad.
BRED Life Science Technology Inc. have participated in the CACLP Expo for the last few years.
In 2022, we also participated in this expo.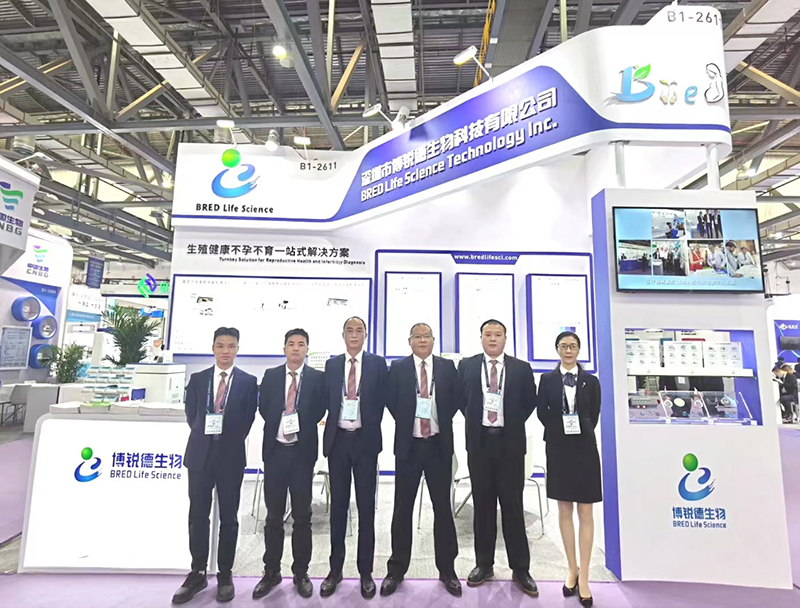 During the expo, as the leading company in the area of male infertility diagnosis, BRED attracted many visitors to our booth to know more about our products, such as the kit for the DNA fragmentation of Sperm, Sperm-Hyaluronic Acid Binding Kit, etc.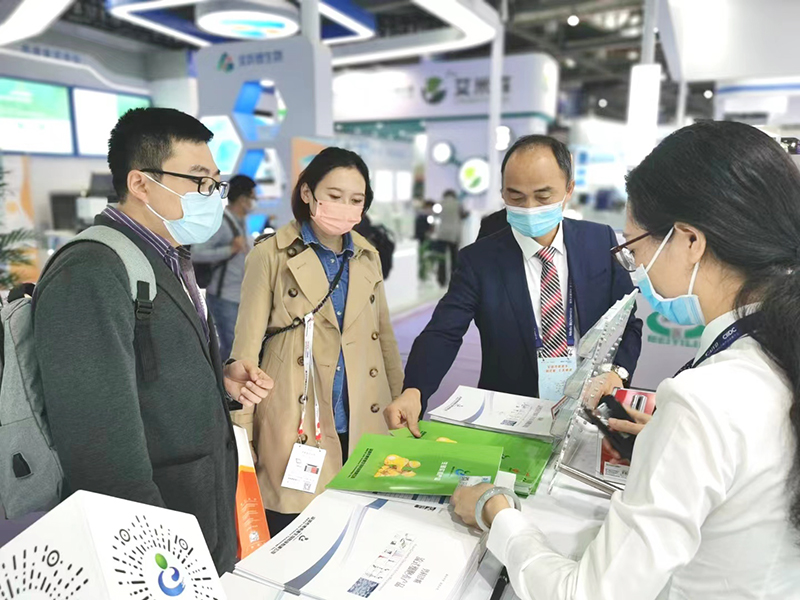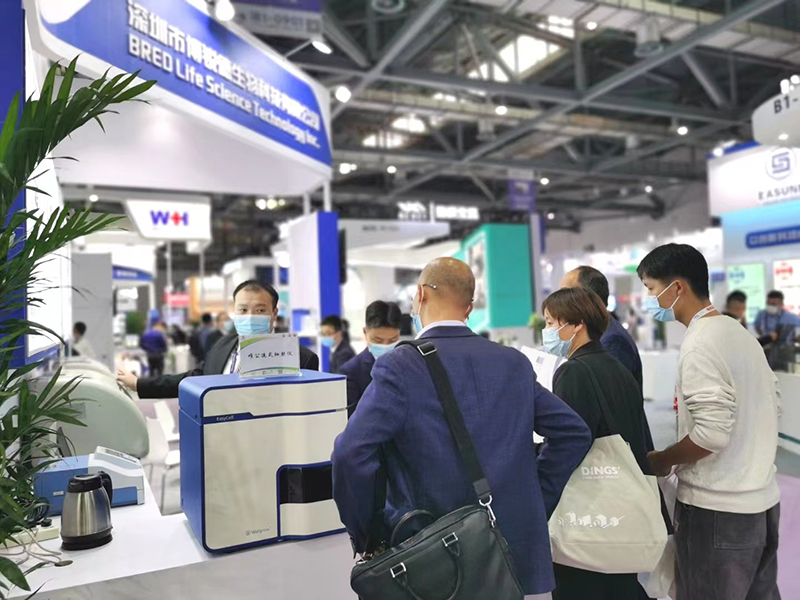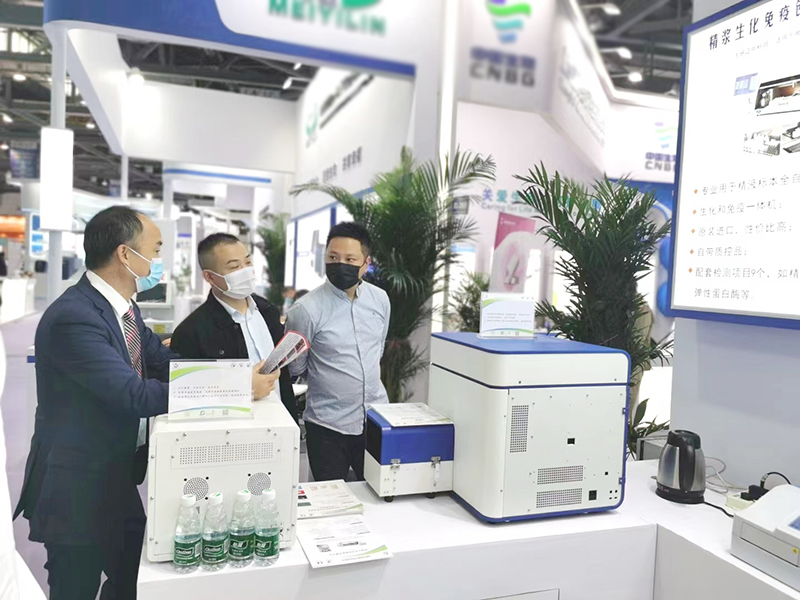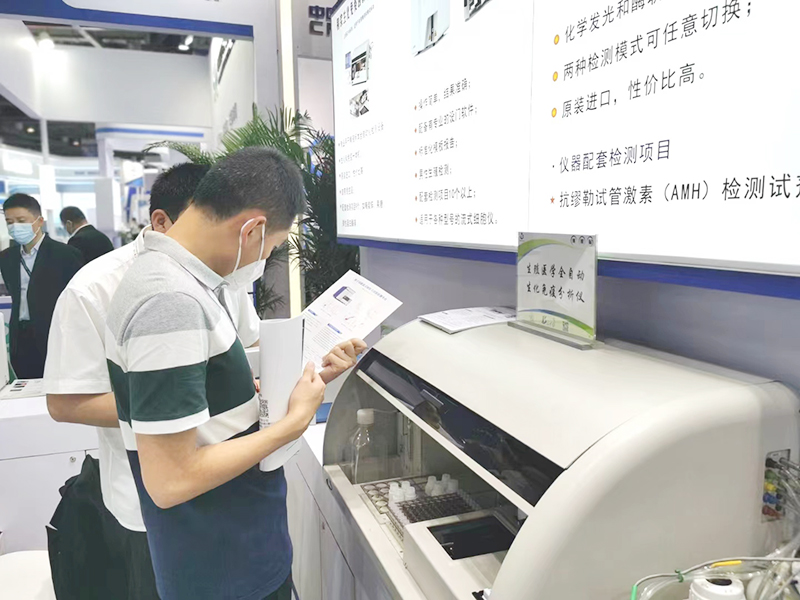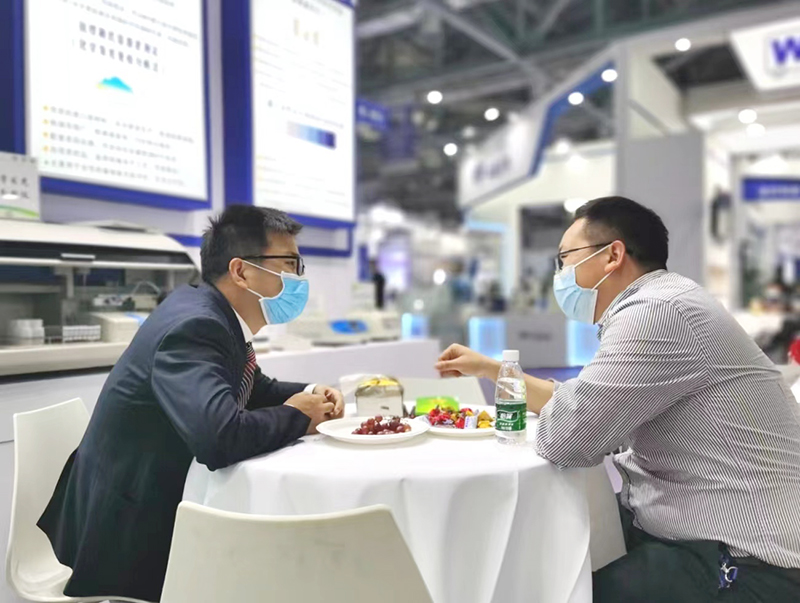 Thanks to all our customers support, BRED Life has grown fast since founded in 2009. In the future, we will have more good products and service for the customers.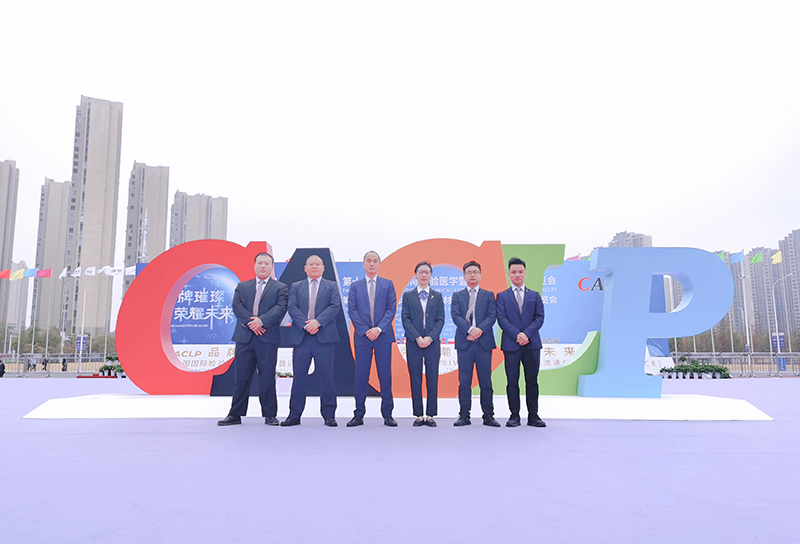 The CMEF will be soon held in Shenzhen from November 23-26th, look forward to meeting you again in Shenzhen!